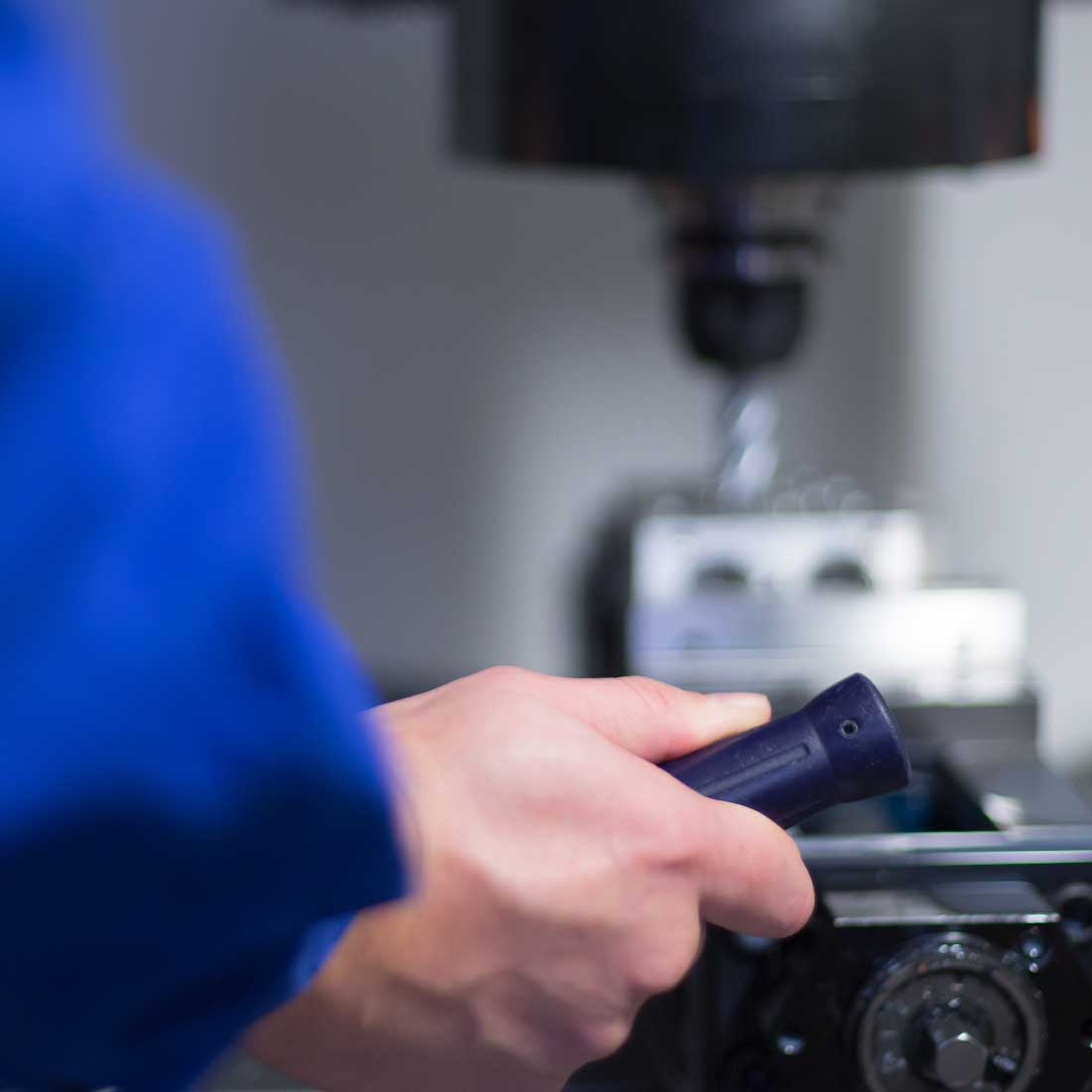 Our technical service covers the entire national territory and, in specific cases, also other countries.
We work to provide our customers with the best attention from experienced professionals in mechanics, pneumatics, hydraulics and electricity-electronics.
Transportation of the appropriate equipment to where it will be located.
Unloading and positioning in its final location.
Connection and start-up.
Manufacturing of pre-series for acceptance tests, provided that the delivery conditions are "turnkey".
Maintenance during the warranty period, according to current AIM or EC regulations.
Upon request, we offer scheduled preventive maintenance.
Service level agreements for technical assistance in 24-48h.